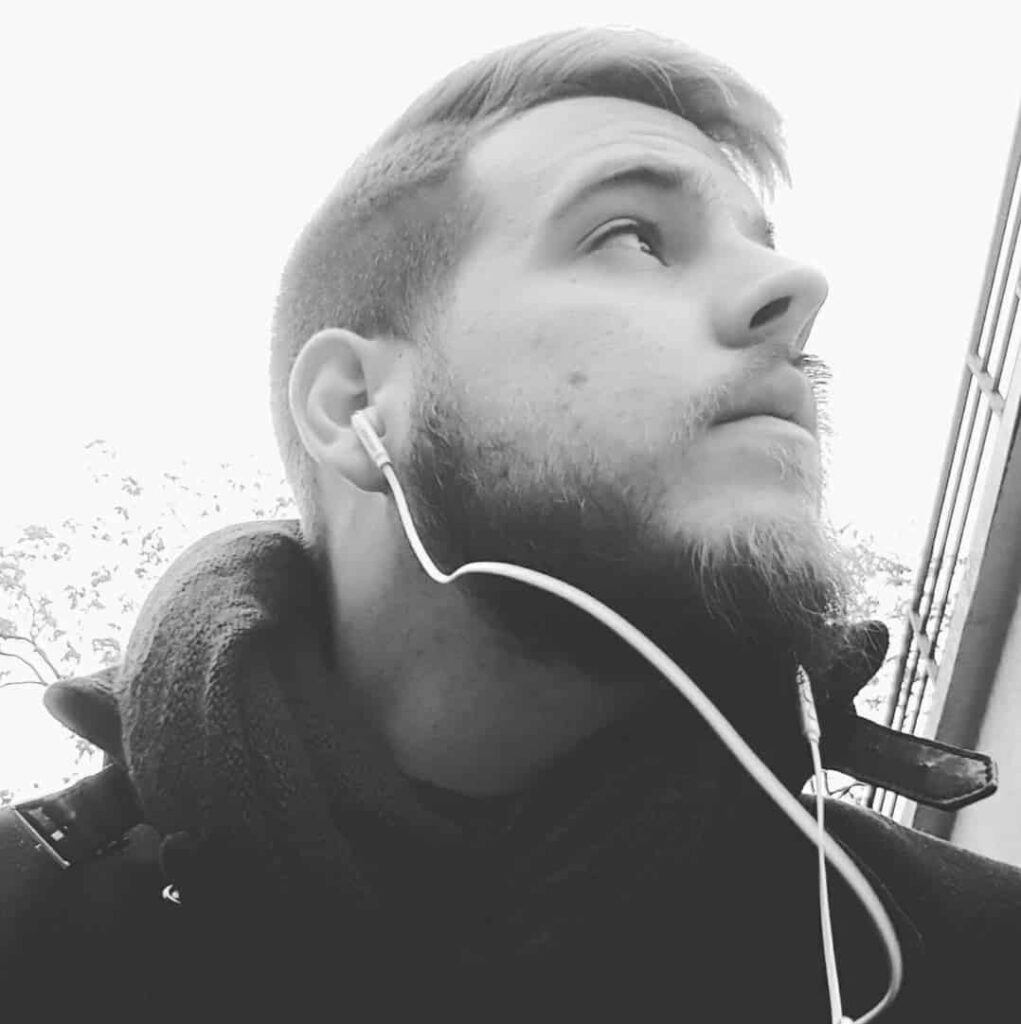 What is your dream car?
My dream car would probably be the Ferrari F40. I personally do believe the F40 to be the definitive supercar, a raspy V8 paired with such a timeless design only keeps on climbing on the "best supercar of all time" list.
What's your best advice for someone who wants to buy a new car?
Try to find a perfect balance between your needs and wants. A car is a rational purchase as much as it an emotional one. You should equally worry about miles per gallon and smiles per miles.
Why do you love writing about cars?
I love writing about cars as cars are a huge personal interest of mine. I was raised in a car enthusiast community and ever since I was young, I always wanted to do car-related work.
What do you do when you don't write about cars?
At the moment I am close to obtaining a law degree, I am also an amateur musician, producer, beatmaker, video game, and movie enthusiast.
Additional
I am also a huge road trip and car travel enthusiast and I am well versed in automotive racing. I am fairly interested in the law aspects of the car industry, especially the use of AI technologies and autonomous driving technologies.
Recent posts from Marko