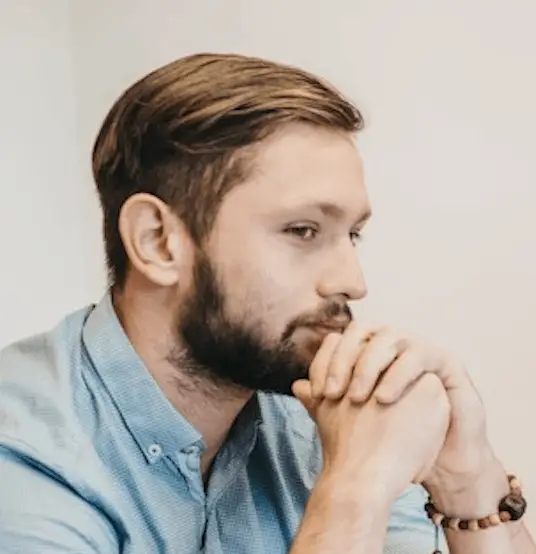 What is your dream car?
Ford Raptor, if you can count that huge truck as a car. Otherwise, I'd go for a Dodge Challenger SRT8. I prefer feeling safe on the road, and I love having something large enough to fit a motorcycle in the back.
What's your best advice for someone who wants to buy a new car?
Feel it. Don't purchase the first car you hop in for a test drive. If you don't feel like this is your car, don't rush to get it.
Why do you love writing about cars?
I love the sound of most gasoline engines. I love the smell too.
What do you do when you don't write about cars?
I ride a motorcycle, I love skiing and working out. I go hiking out in the wild, and I love spending time in nature, away from the city noise.
Recent posts from Dan