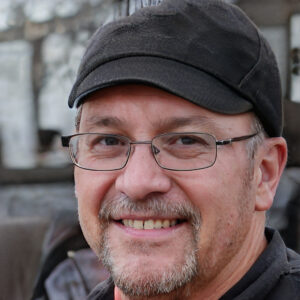 What is your dream car?
It changes from time to time. In general, I like the good old classics. Right now the 1960s Jaguar E-Type is the one I dream about.
What's your best advice for someone who wants to buy a new car?
Make a list of needs. Why are you looking to buy a new car? List them, and then go and try out multiple cars that fits your needs before you decide to buy a specific car.
Why do you love writing about cars?
Since I was a little boy, there has just always been something about cars. So what's better than writing about cars?
What do you do when you don't write about cars?
I'm with my family. My wonderful wife, our two daughters, and our dog. When I need a break from family and cars I love reading a book. A good crime fiction and a cup of coffee is the best.